Welcome to Rami & Sons – fully insured and licensed in MA. 
24/7 Emergency Plumber Services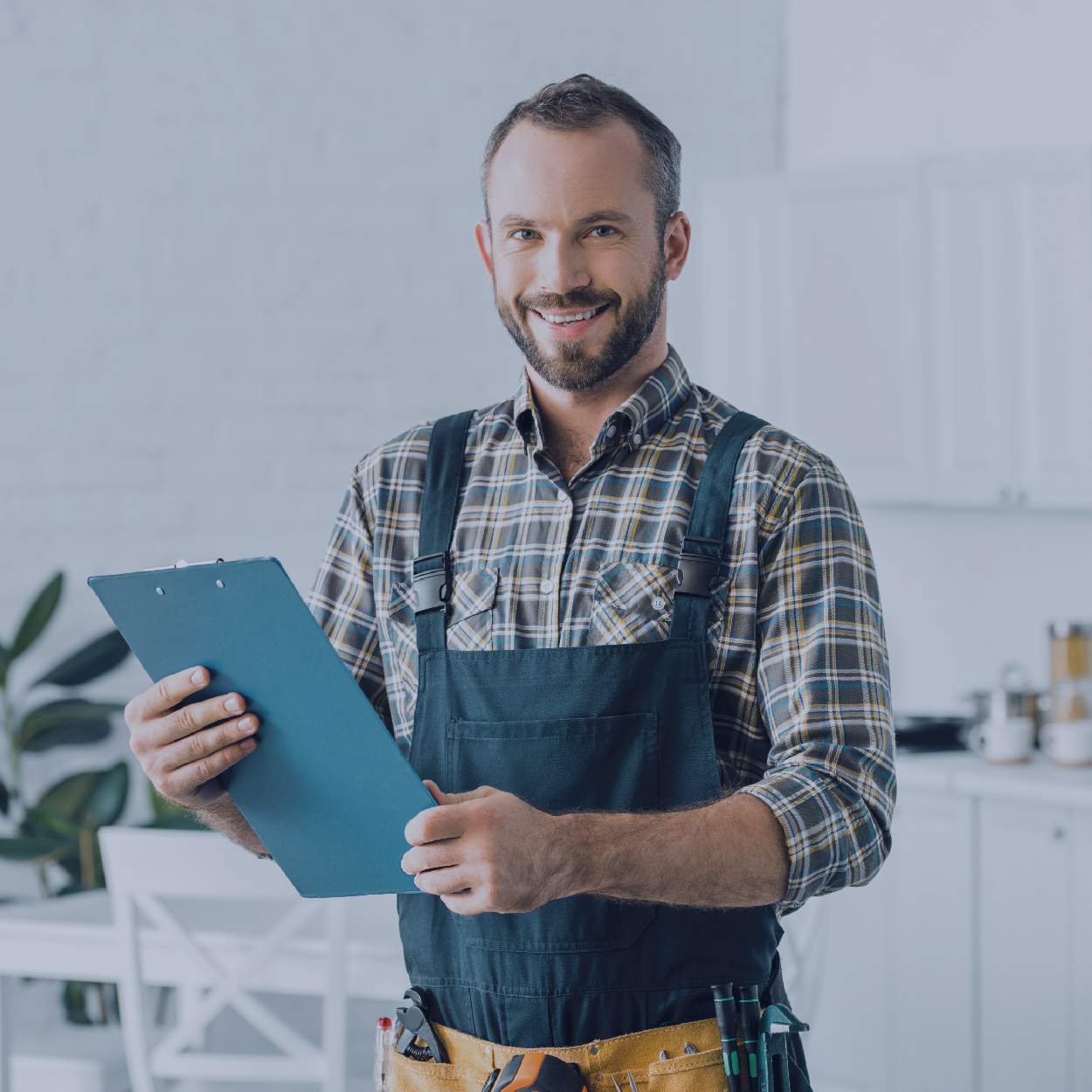 SCHEDULE YOUR SERVICE NOW
Jonny and his team were FANTASTIC! I have worked with other plumbing companies in the past and by far Rami & Sons were my best experience. I had a big leak and old pipes in my house and Jonny came by and stayed late figuring out the problem that I was having, he made me feel much calm and comfortable and more importantly, they did a GREAT job! My plumbing is working great now and he even recommended someone who could help me with other issues around the house. I highly recommend them to anyone who is looking for a reliable company. Veronica Lujan
Jonny and his crew worked tirelessly at my house until they resolved the plumbing issue; which by no means was small! Thisnis the 2nd time I hire them for repairs and they have delivered like no other company in town has. Yes, Iu2019ve been around and know a few but in none like them. As an out-of state homeowner, Jonny was really good about sending me videos and pictures to keep me in the loop of things as they were getting done! I would definitely recommend Ramin& Sons Plumbing & Heating. Theyu2019re good, reliable and reasonable! Deborah Rivera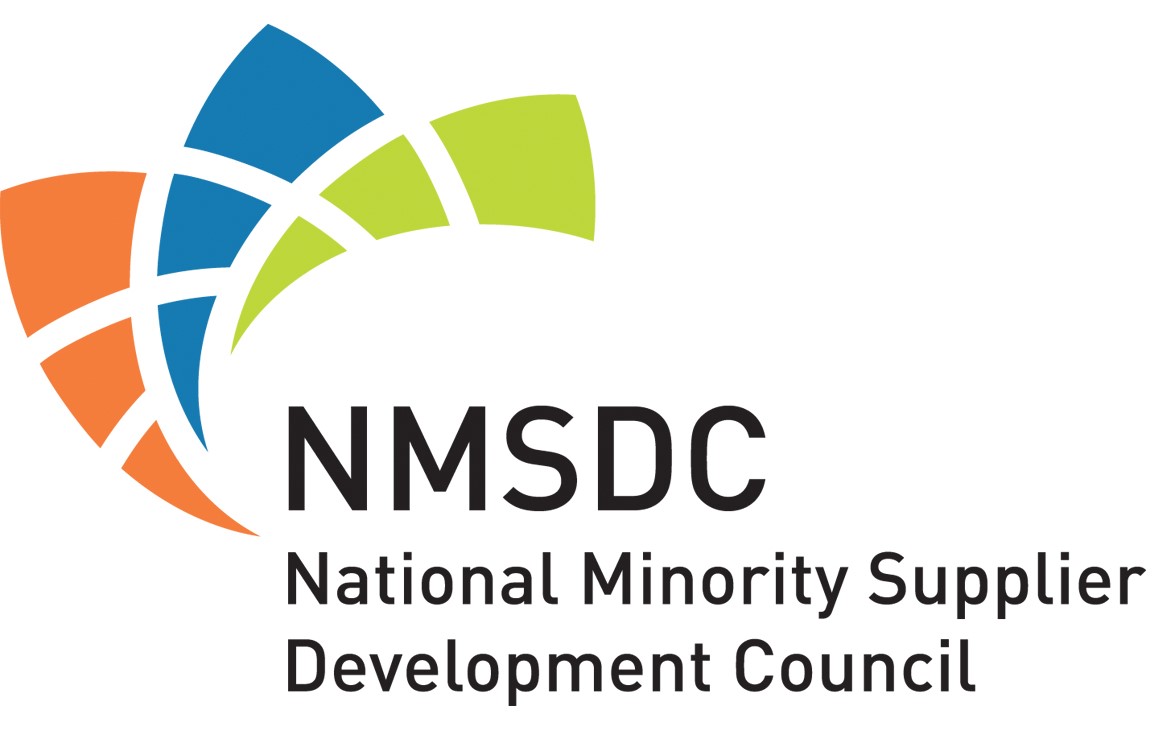 Nationally Minority Suplier Development Council
Certifies that 2J Plumbing Greater new england minority supplier development council. * MBEs certified by an Affiliate of the National Minority Supplier Development Council, Inc.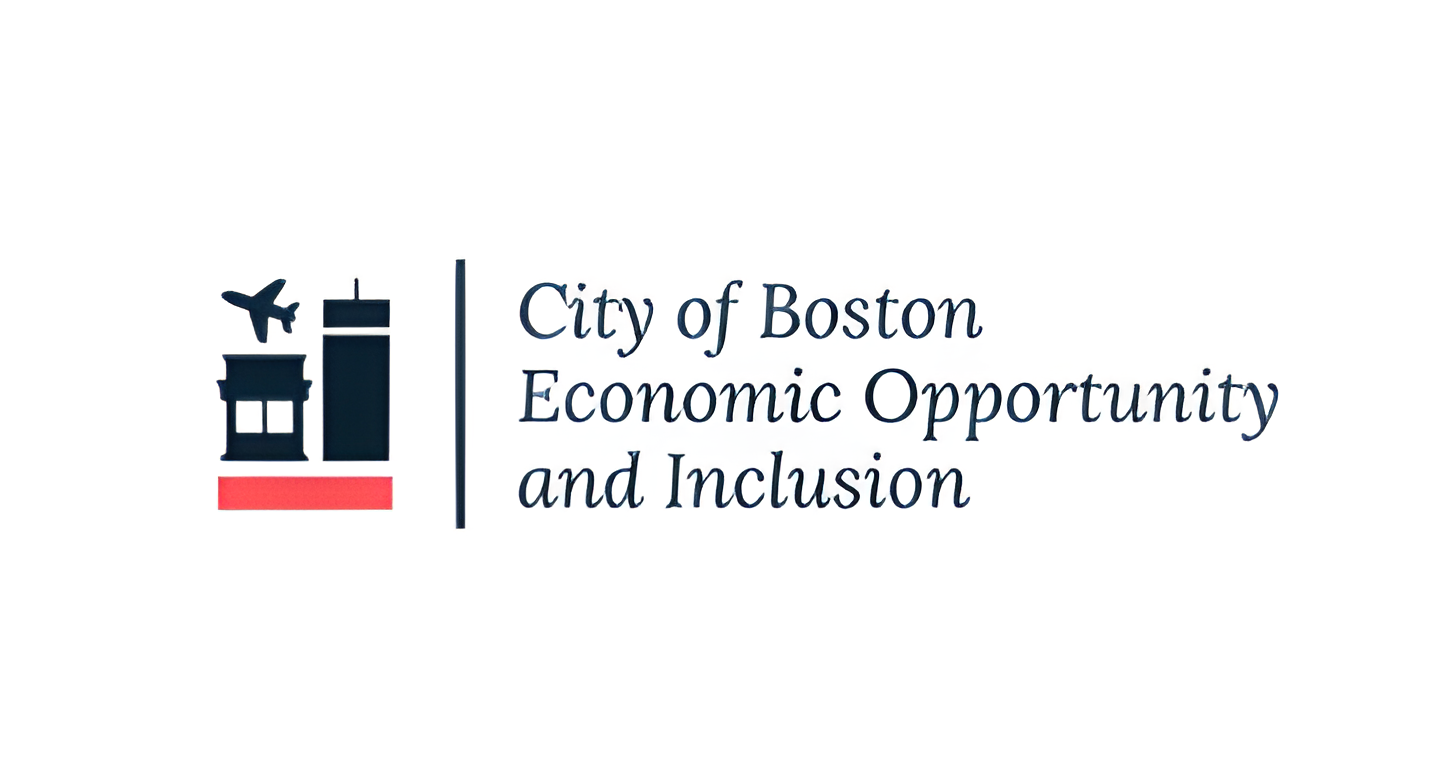 City of Boston Economic Oportunitty and Inclusion
Certifies 2J Plumbing as a Minority Business Enterprise (MBE) under the business description of Commercial and Residential Plumbing Service and Repairs.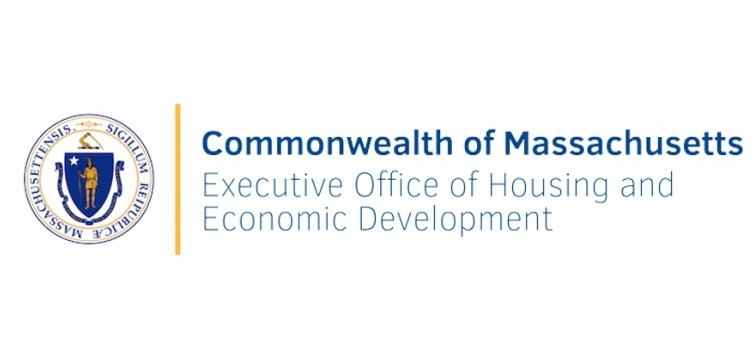 The Commonwealth Of Massachusetts
Certifies that 2J Plumbin has been recognized as a minority-owned business enterprise (MBE) based on the certification by the National Minority Supplier Development Council.