EXPERT DRAIN CLEANING
Drain cleaning maintenance is a very important task you need to do in your home. There's nothing more important to the proper functioning and efficiency of your plumbing system than your drains. Your home's drainage system is what connects each part of your plumbing.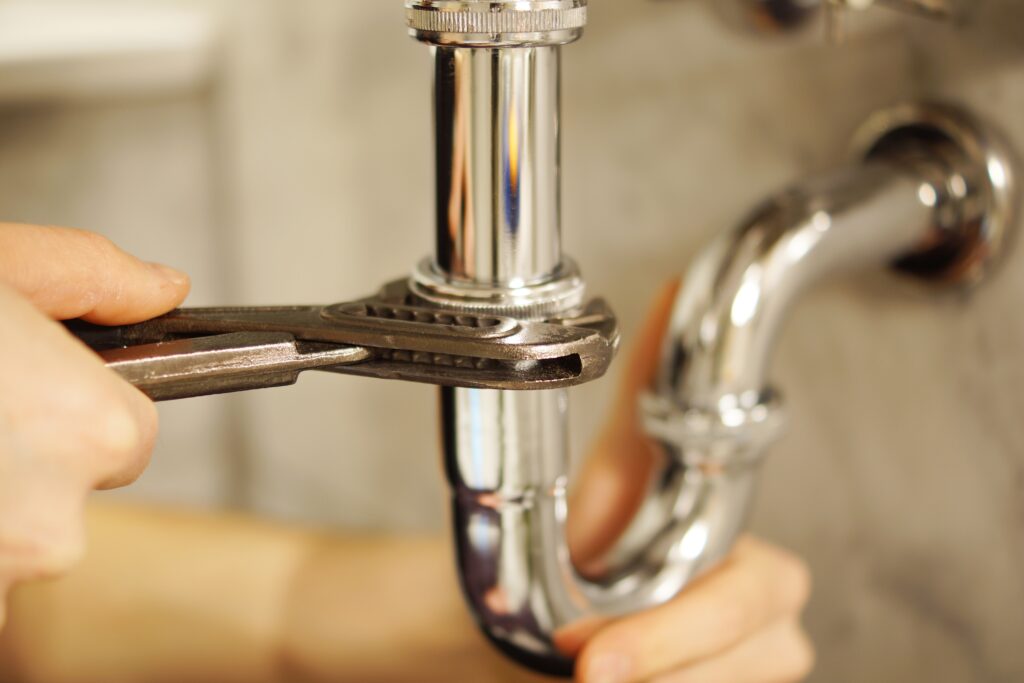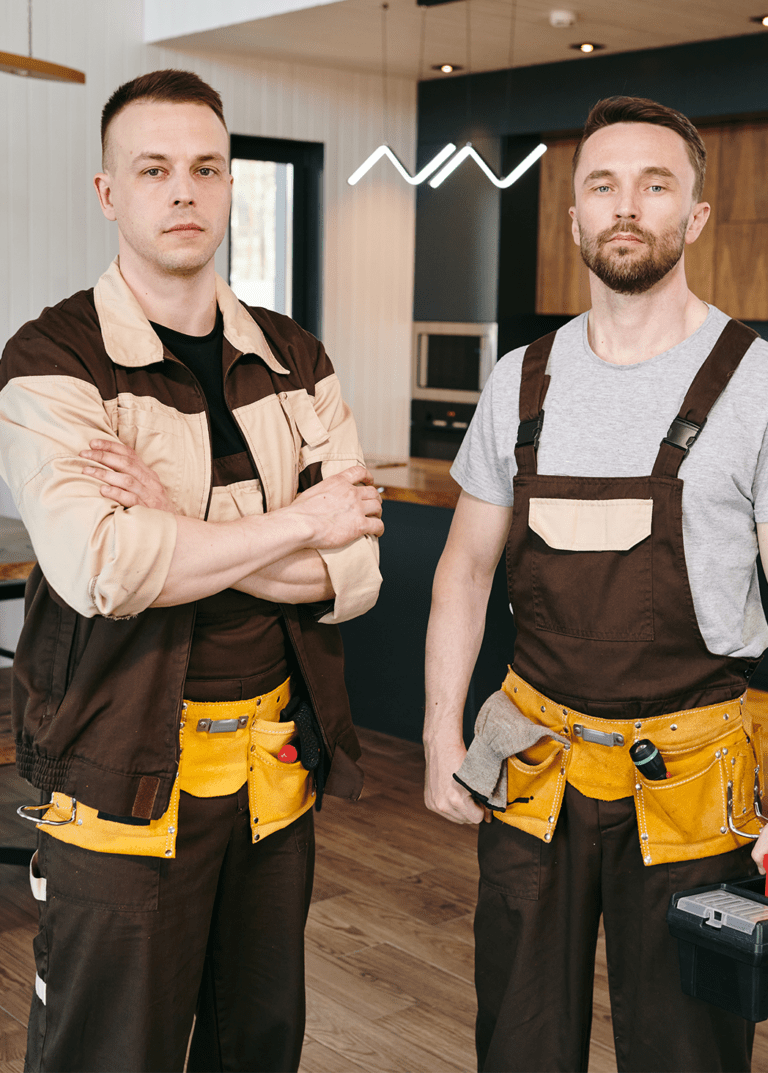 Drain Cleaning Floor Areas
The first rooms that homeowners think of when they think of their plumbing systems are the kitchens and bathrooms. These rooms contain the plumbing fixtures that people use most often, like sinks, dishwashers, and showers, but it's important to remember that basements and utility room house some of your most important plumbing fixtures
Clearing Area Floor Drains
Kitchen and laundry sinks are both extremely important to your home, and keeping them in great condition is a great way to keep your home functional and make sure that your daily tasks are as easy to execute as possible.
Toilet Stoppage
The last thing you need in your home is a blocked toilet, and when plungers and drain cleaners don't get the job done, you'll need professional assistance from a licensed plumber.
Drain Cleaning Maintenance
Problems with your plumbing system's drains can lead to sever issues throughout your home that require extensive - and expensive - repairs. Our preventative maintenance services can help you ensure that your Boston home's plumbing system is always in the best condition possible.
Services for Main Drain & Septic Lines
Sewer line problems can be very complicated and frustrating because they have an effect on all of your home's plumbing fixtures, including your drinks, toilets, tubs, and showers. At first, it may be difficult to know that the problem is stemming from your main septic line, which is one reason that it's so important to hire a qualified, licensed plumber for any repairs that you need.
Drain Vision Video Pipe Inspections
Keeping your home's drains and pipes as clean as possible is a major priority, but it isn't always easy. Our Drain Vision inspections utilize state-of-the-art technologies to accurately pinpoint the location of any damage to or clogs within your home's drainage system.
Water Jetting
Water jetting, which is also often called hydro jetting, is simply using a high velocity stream of highly pressurized water to get rid of accumulated grease, oils, scale, and other build-ups in your home's sewer drain and lines. Having high pressure jetting services performed by a professional on a regular basis will keep you from needing costly repairs later on
We are a Plumbing Company near you!
Send us a messsage and we'll get in touch ASAP!