PROFESSIONAL
HEATING SERVICES
From emergency heating services repairs for furnaces, heat pumps, and boilers to installing radiant heating or performing oil to gas conversions, our team of professionals can take care of any requests for heating services.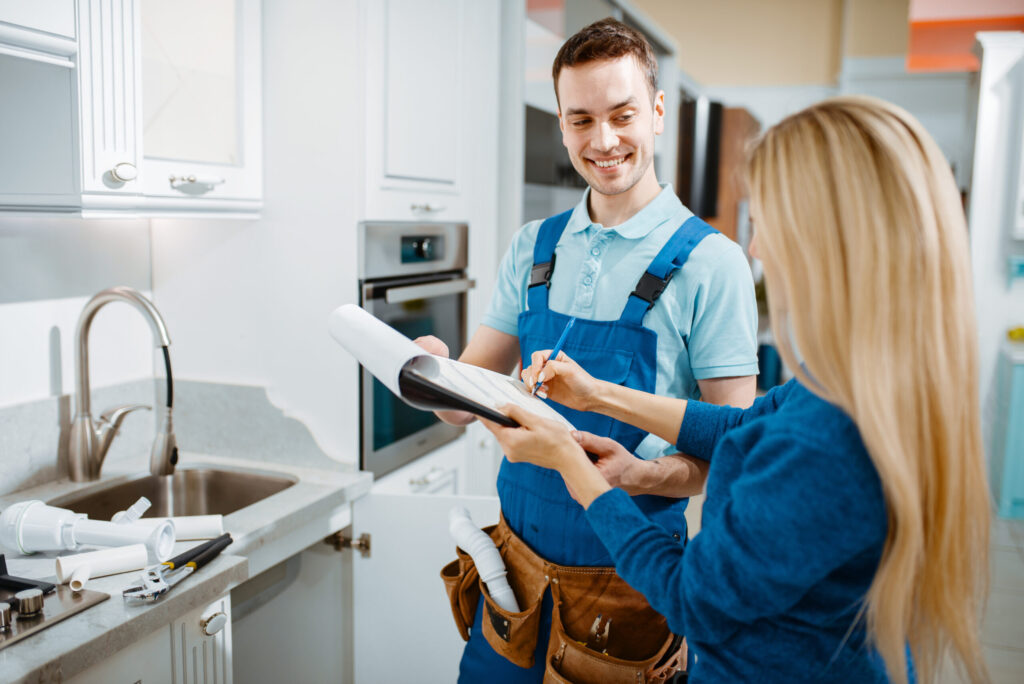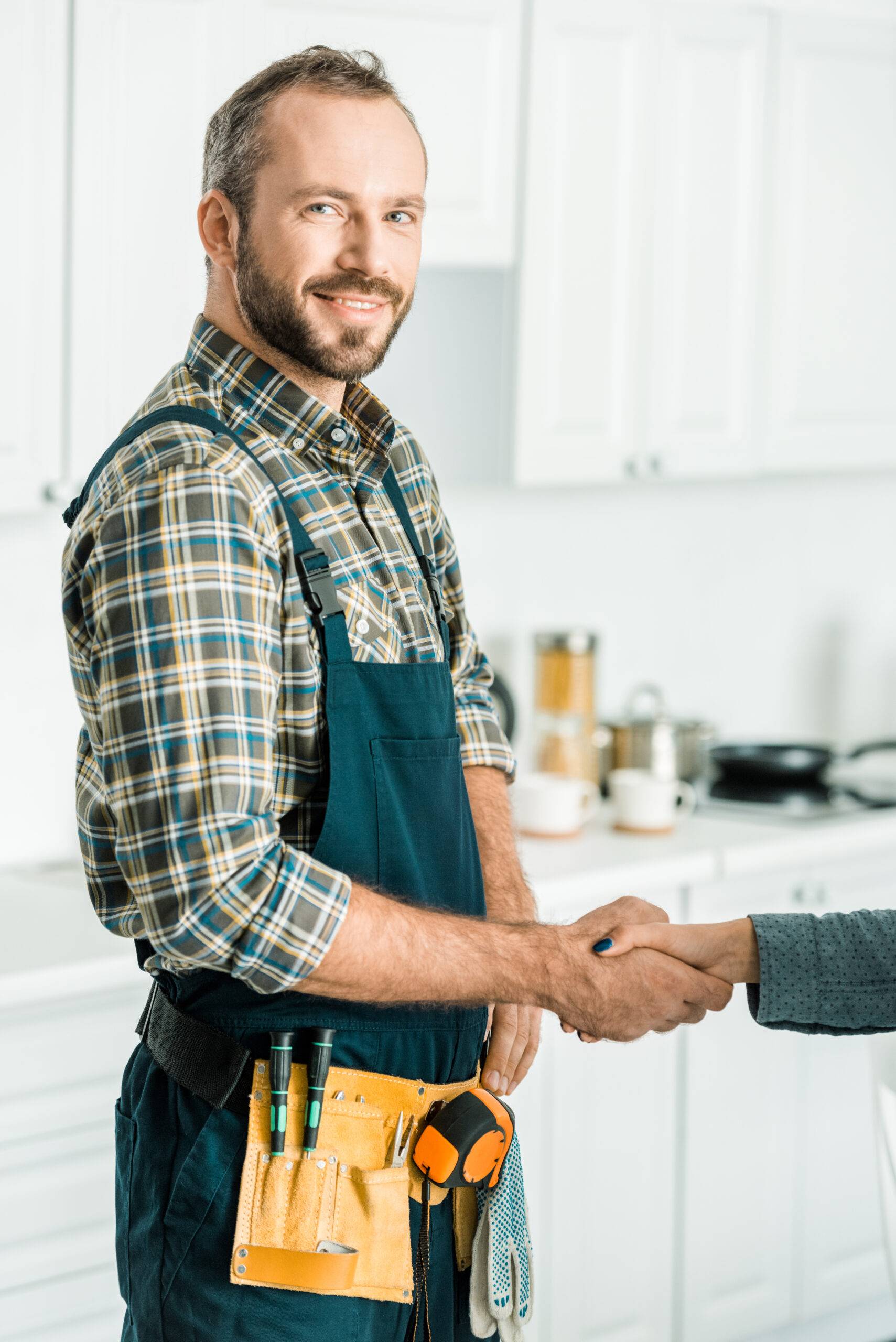 Forced Hot Water Heater Services
RAMI & SONS specializes in keeping all types of heating units in excellent condition so that our customers can keep their home's comfortable and their energy costs low throughout the winter months. Our heating contractors can provide maintenance services or repairs for your forced water heating system
Steam Heating System Services
In modern homes, boilers and radiators aren't often installed, but plenty of older residences still use steam heating systems. Steam heating also works very well in multi-resident and larger building, so they remain a common feature of apartment building, multi-family homes, and even older business properties.
Warm Air Furnace Repairs
If a warm air furnace is the primary appliance you use to heat your home, it's extremely important that you keep it in the best shape possible. When you have a problem with your furnace, it can be a detriment to the comfort of your home, and during the winter months, it's often a safety issue.
Radiant Heating
During the winter months in Boston, heating your home is one of the biggest expenses that you have, so saving as much as possible on your heating is very important, but you also want to be able to keep your home warm and comfortable. Fortunately, radiant heating can help you achieve both of these things.
Oil to Gas Conversions
One of the best and easiest ways to save money on your energy expenses is to convert an oil burning furnace to gas. This project can be complicated and dangerous, so it's very important that you hire a professional you know you can trust to complete this work.
Heating Services Repairs
During the winter months, your heating system needs to be able to keep your home comfortable, warm, and safe. At Rami & Sons g, we understand the importance of your home's heating system, so when you have any problems with it, we'll be ready and eager to solve them quickly and accurately.
Heating Maintenance
It's not always easy for homeowners to notice problems with their heating systems. Most homeowners won't call a professional to service their heating units until they've encountered major problems, which are much more difficult and expensive to repair than they would have been if they were caught earlier.
Send us a messsage and we'll get in touch ASAP!