Best Plumbing
Services Provider
Comercial and Residential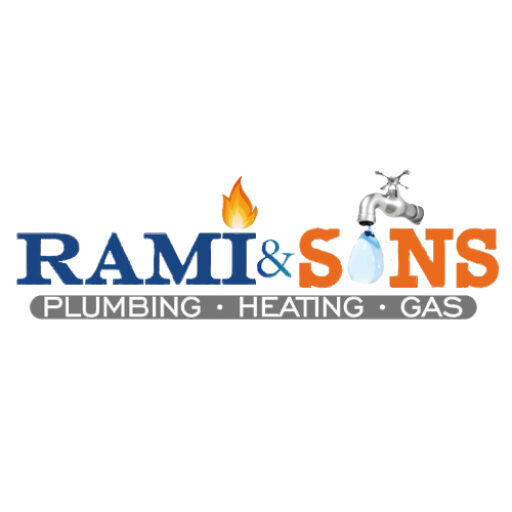 Rami & Sons is a family-owned business with over 10 years of experience in the industry before it was Established in 2008 servicing in the Metropolitan Boston area. Our services vary from providing plumbing and heating services for residential & Commercial areas from the ground up to remodels. When you trust us, you can rest assured that you are getting the best in the business to deliver on what we promise.
Rami & Sons is an honest plumbing company that provides affordable prices for all your plumbing needs and 24-hour emergency service. Give us a call today and allow us to answer any questions or concerns that you may have.
To provide reliable Plumbing and Heating help in a professional, efficient and honest solution.
Our vision is focused in being peopleu2019s go-to provider all across the state of Massachusetts.
Delivery of excellent service with continuous improvements measured year on year is part of our core values.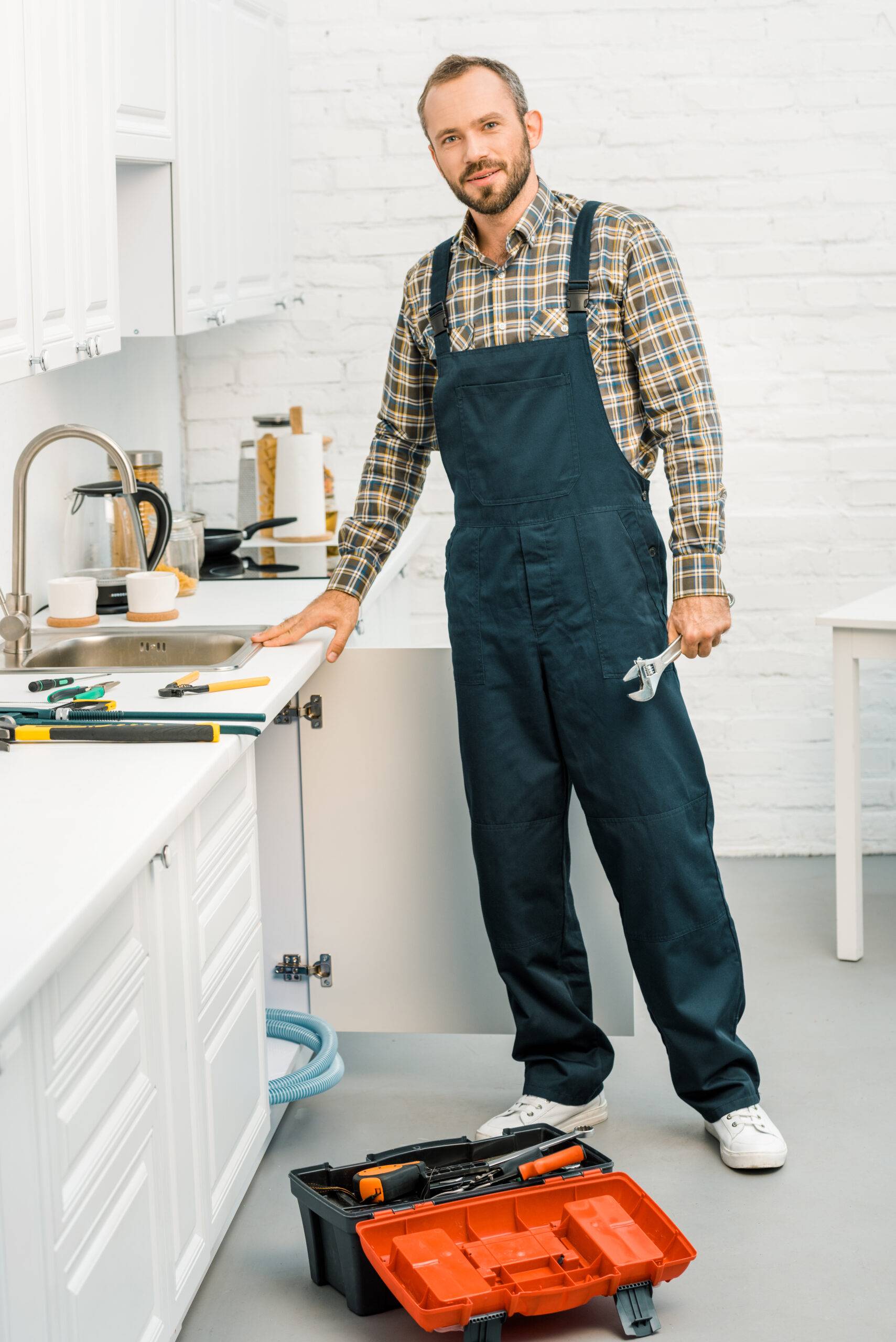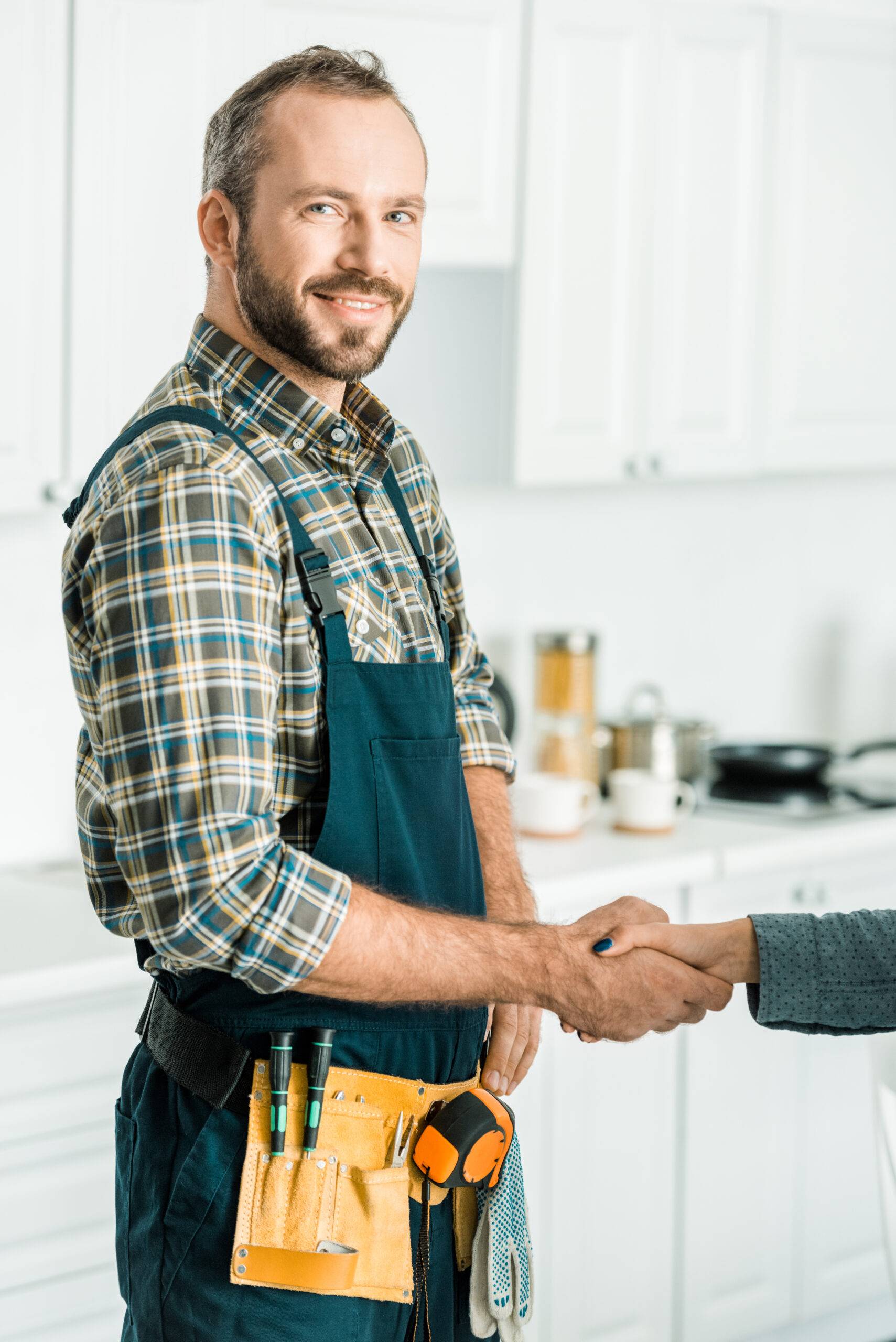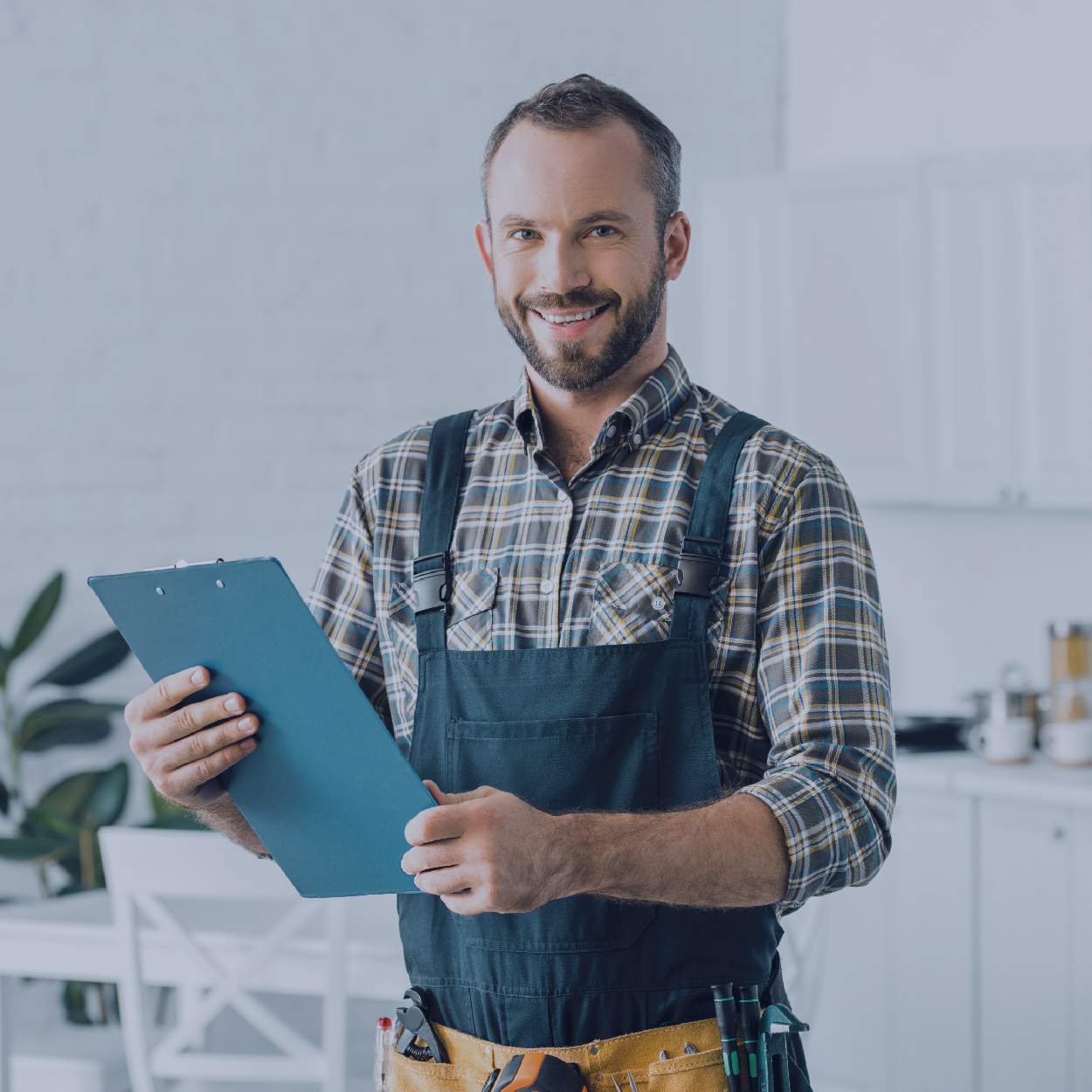 Veronica Lujan
Jonny and his team were FANTASTIC! I have worked with other plumbing companies in the past and by far Rami & Sons were my best experience. I had a big leak and old pipes in my house and Jonny came by and stayed late figuring out the problem that I was having, he made me feel much calm and comfortable and more importantly, they did a GREAT job! My plumbing is working great now and he even recommended someone who could help me with other issues around the house. I highly recommend them to anyone who is looking for a reliable company. Deborah Rivera
Jonny and his crew worked tirelessly at my house until they resolved the plumbing issue; which by no means was small! Thisnis the 2nd time I hire them for repairs and they have delivered like no other company in town has. Yes, Iu2019ve been around and know a few but in none like them. As an out-of state homeowner, Jonny was really good about sending me videos and pictures to keep me in the loop of things as they were getting done! I would definitely recommend Ramin& Sons Plumbing & Heating. Theyu2019re good, reliable and reasonable!
All
Plumbing
Heating
Gas
PIPE FITTER